Building
partnerships
to create
opportunities
The Dan and Margaret Maddox Fund's mission is to better our community through partnerships that improve the lives of young people and further wildlife conservation.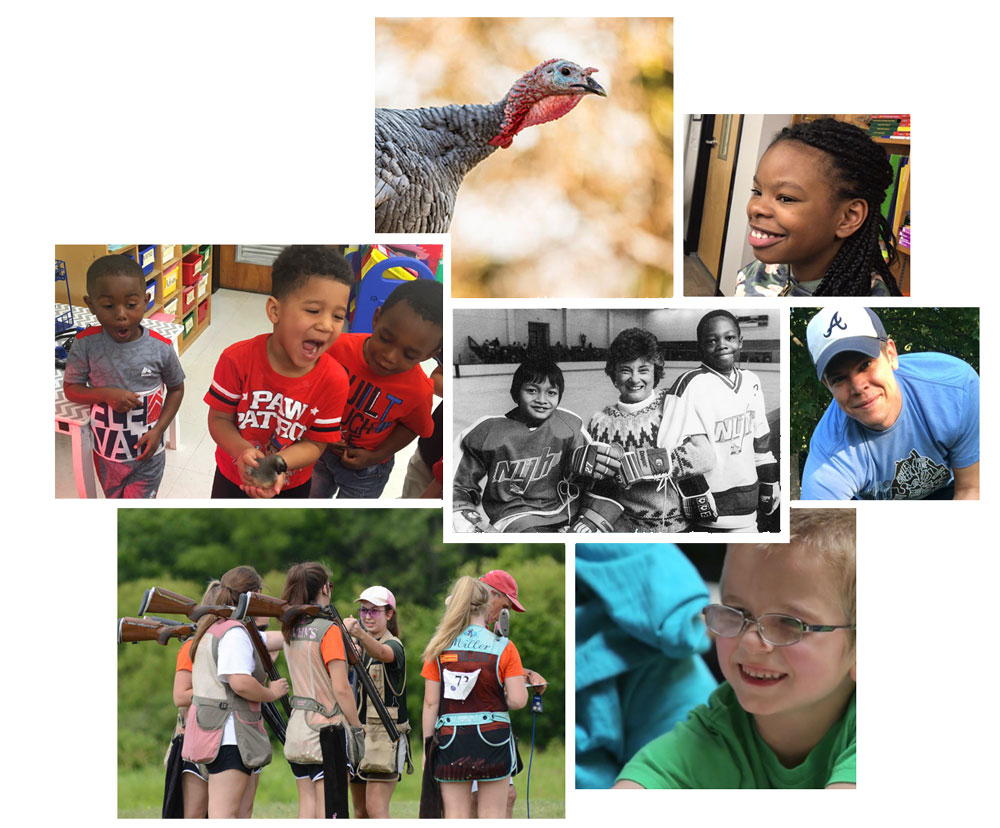 We are committed to helping create a more just and equitable community. 
Undergirding this commitment is the conviction that all human beings are interconnected, not just with one another, but with all of nature.
Dan and Margaret Maddox had a passion for helping low-income young people and a love for nature. For nearly half a century, their generosity sowed the seeds that would grow into opportunities for young people to prosper and wildlife habitats to thrive.
Through leadership and innovation, our partners drive social change and the idea that we all can live in harmony with nature and one another.   Visit the Grant Directory to see all Maddox partners and grants.
As we learn more about racial equity,  land acknowledgements are a way to recognize and express gratitude to the First Nations land that we are on. For settlers, the act of performing a land acknowledgement is a very basic and fundamental step towards reconciliation between Indigenous Peoples and colonizers who occupy the land.
We acknowledge that the Maddox Fund occupies the traditional homelands of Indigenous Peoples and that our office sits near the Trail of Tears death march.  We know that at least eight tribes called Tennessee home, including the Muscogee Band of Creek, Yuchi, Chickasaw, Chickamauga Band of Cherokee, Choctaw, Eastern Band of Cherokee, Shawnee and Seneca.
None of these tribes is officially recognized by the state of Tennessee.
We strive to maintain solid relationships with our partners, stakeholders, and our community built on openness, inclusivity, and transparency. As such, we remain committed to being accountable, accessible, and offer full financial disclosure