Dan Maddox was born on June 9, 1909, in Easonville, Alabama, and was the youngest of five children. Dan began attending Georgia Tech at the age of 16, before returning home to manage the family business after his father's death. 
Dan later sold the family's credit business and moved to Brooklyn, New York, to work in a branch of CIT Corporation, a pioneer in the automobile finance industry. 
In 1930, he volunteered to lead CIT's Nashville office, then ranked last among the company's 72 branches. The Nashville office soon became the firm's top performing branch. In 1944, Dan went out on his own and founded Associates Capital Corporation in Nashville and led the company until it was sold to Gulf & Western Industries in 1965.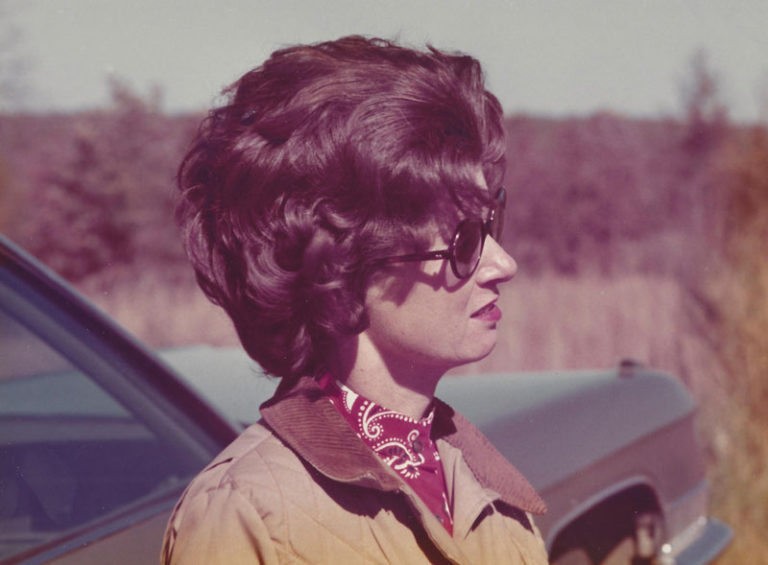 Margaret Huffman Maddox was born in Nashville on December 30, 1929. Margaret graduated from East Nashville High School. Margaret was Dan's secretary for many years and was one of the earliest recipients of the status of Certified Professional Secretary. 
Margaret was selected as Tennessee's Secretary of the Year in 1960. She enjoyed an outstanding career in the finance industry, and, at the time of her retirement, was Financial Vice President of Associates Capital Corporation. 
In addition to being recognized as an accomplished businesswoman, Margaret was highly respected in community leadership circles, serving in various leadership capacities for a host of charitable and civic organizations.

Dan and Margaret Maddox married in 1969. They both loved the outdoors. They enjoyed hunting and fishing and were committed to wildlife habitat conservation. They died, in a boating accident, while on a hunting and fishing trip in Louisiana in 1998.