Living in an ecosystem of trust, the Maddox Board and Staff enjoy a relationship of mutuality and are committed to restorative practices.
The Maddox board has 14 members. 92% of the Board identifies as people of color and 71% as women. The board meets four times each year. In 2022, the Board had a 90% attendance rate. We utilize active committees to fulfill our mission. Board members may serve two 3-year terms.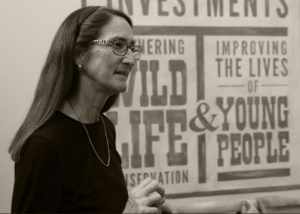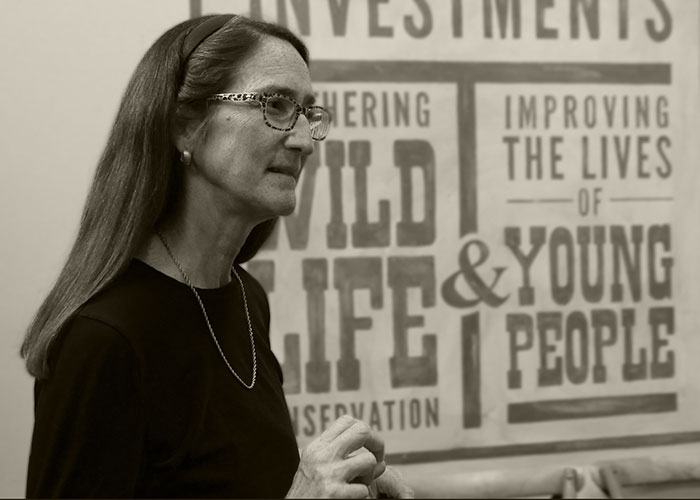 Kaki Friskics-Warren (she/her/hers)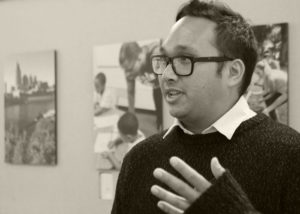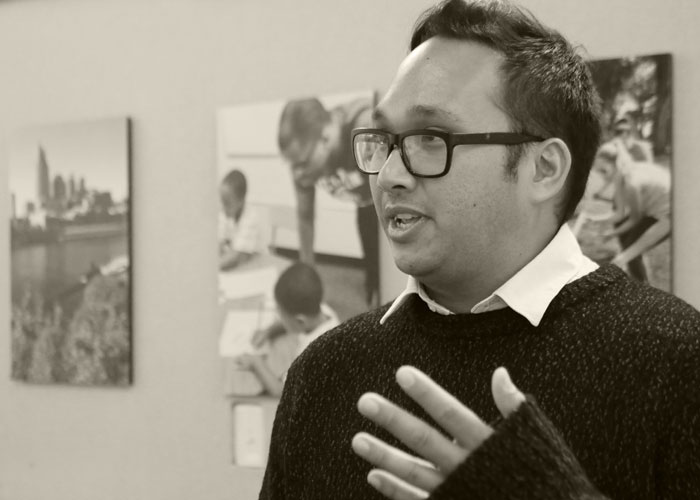 Joseph Gutierrez (he/him/his)
Rita
Donut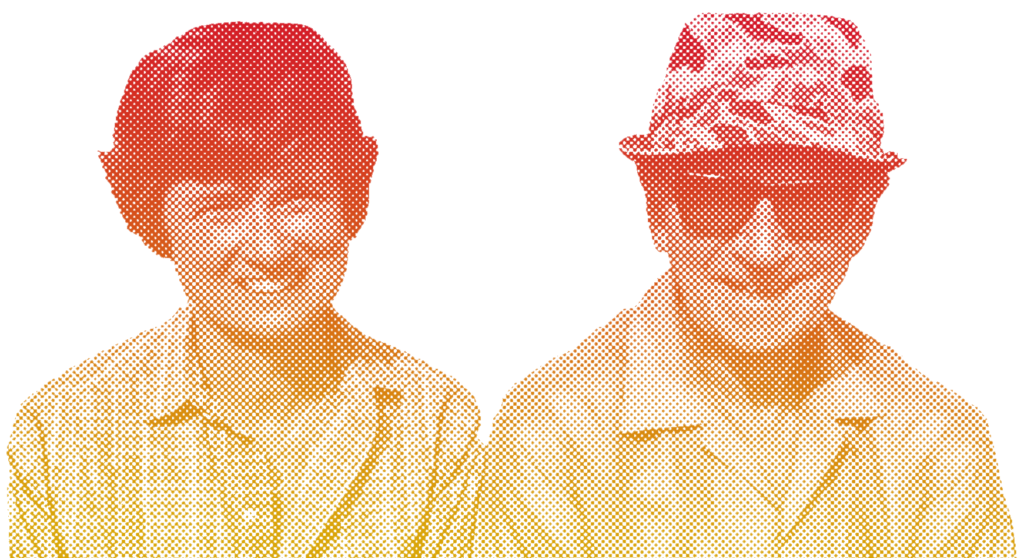 Dan and Margaret Maddox married in 1969. They both loved the outdoors. They enjoyed hunting and fishing and were committed to wildlife habitat conservation. They died, in a boating accident, while on a hunting and fishing trip in Louisiana in 1998.