Developing conservationists
The Maddox Fund supports programs dedicated to land preservation, water quality, wildlife habitat and public policy advocacy. We strive to connect marginalized children and youth with wildlife through hunting, fishing and outdoor activities. With our partners, Maddox is  developing outdoor enthusiasts and life-long conservationists.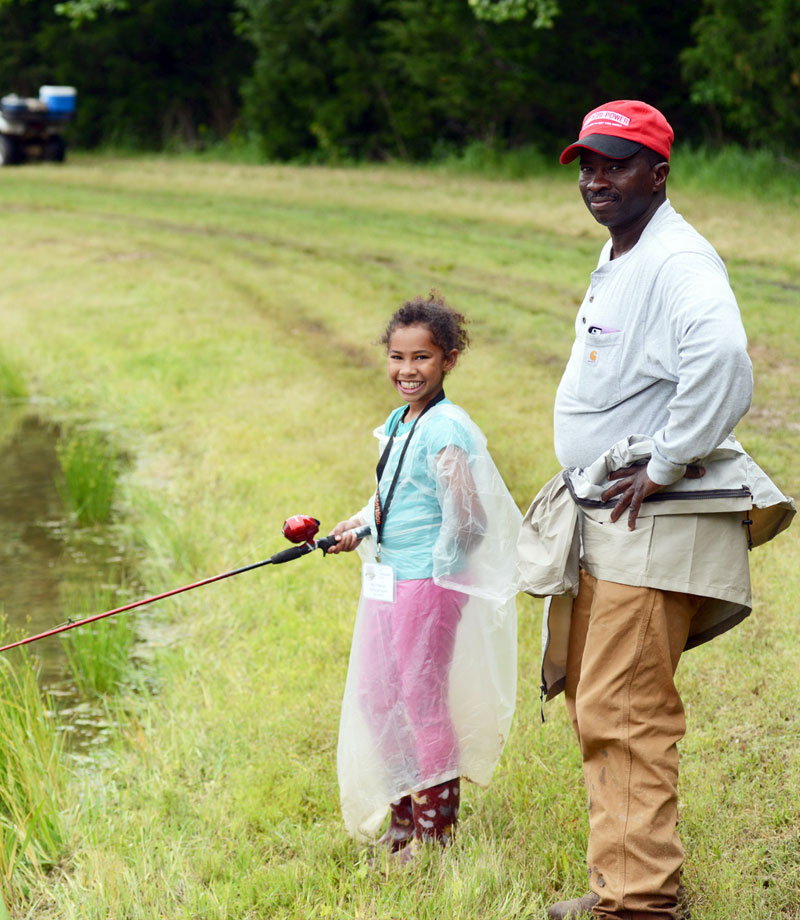 Frequently Asked Questions
Activities that get marginalized youth into the outdoors with wildlife
Hunting and fishing programs
Game and fish habitat conservation efforts
Conservation and wildlife habitat public policy advocacy
General environmental education
Urban greenspace and parks
Recycling programs
Projects that do not impact game and fish habitat
The Maddox Fund's interest in wildlife conservation is rooted in Dan and Margaret's love of the outdoors and passion for hunting and fishing.  We support programs that protect wildlife habitat, as well as youth hunting and fishing programs.
As we learn more about racial equity, land acknowledgements are a way to recognize and express gratitude to the First Nations land that we are on. For settlers, the act of performing a land acknowledgement is a very basic and fundamental step towards reconciliation between Indigenous Peoples and colonizers who occupy the land.
We acknowledge that the Maddox Fund occupies the traditional homelands of Indigenous Peoples and that our office sits near the Trail of Tears death march.  We know that at least eight tribes called Tennessee home, including the Muscogee Band of Creek, Yuchi, Chickasaw, Chickamauga Band of Cherokee, Choctaw, Eastern Band of Cherokee, Shawnee and Seneca.
None of these tribes is officially recognized by the state of Tennessee.