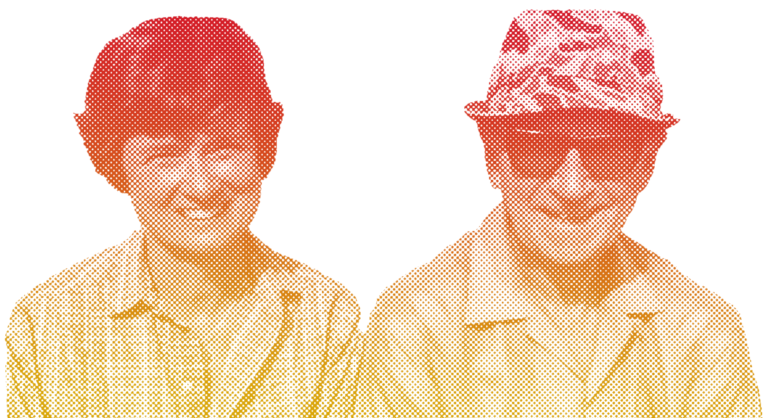 Young Nonprofit Professional Scholarships
We're making ten $1,000 scholarships to young nonprofit professionals working in Middle Tennessee so they can pursue professional development opportunities.  These scholarships can be used for workshops/certificate programs at CNM, professional coaching, conferences, and/or other opportunities that help you advance their work.  Applications must be completed by 5:00 PM on September 9th.
Email joseph@maddoxfund.org if you have any questions.
As a note, we will be prioritizing diverse applicants working in our program areas.
Many scholarship recipients will use their award at the Center for Nonprofit Management on one of their many nonprofit certificates or professional coaches. To find out more about them and the services they offer, check out their website.