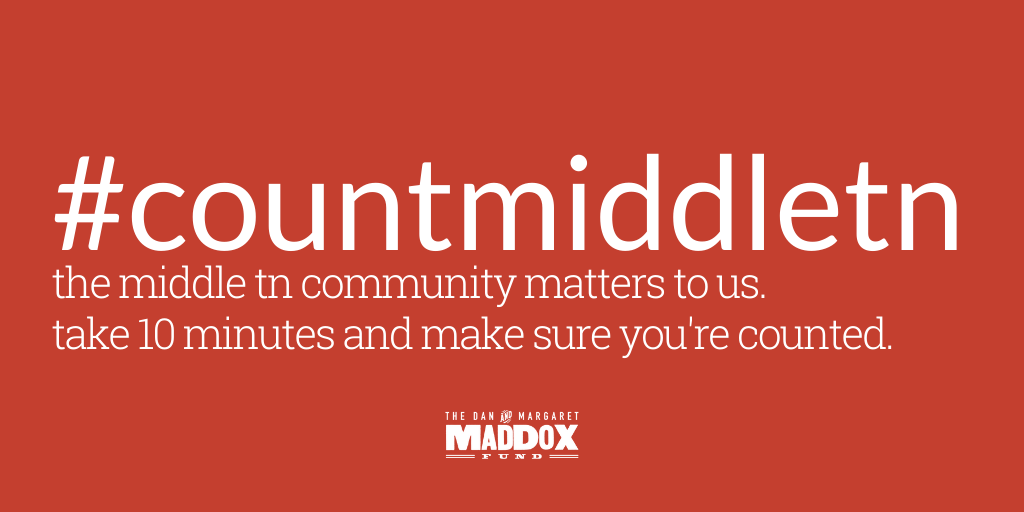 The 2020 Census is just around the corner. It's crucial that we understand why it's important and just what's at stake for Middle Tennessee and the rest of the state.
2020 Census data will be used to determine how $675 billion in federal funding will be allocated to state, county, and community-based programs around the country. An undercount would have a dramatic negative impact on our nonprofit partners working in education, as well as those working with marginalized youth and promoting wildlife conservation.
As nonprofits, you are the trusted allies in your communities and can play a unique and important role in ensuring that all people are counted – and that everyone counts.
…