100 Taylor Street, Suite A-20
Nashville, TN 37208
If you have trouble finding us, call the office at 615-385-1006.
The Maddox Fund office is located in an old flour factory in Germantown.  The parking around the office is difficult due to surrounding construction but here are three options: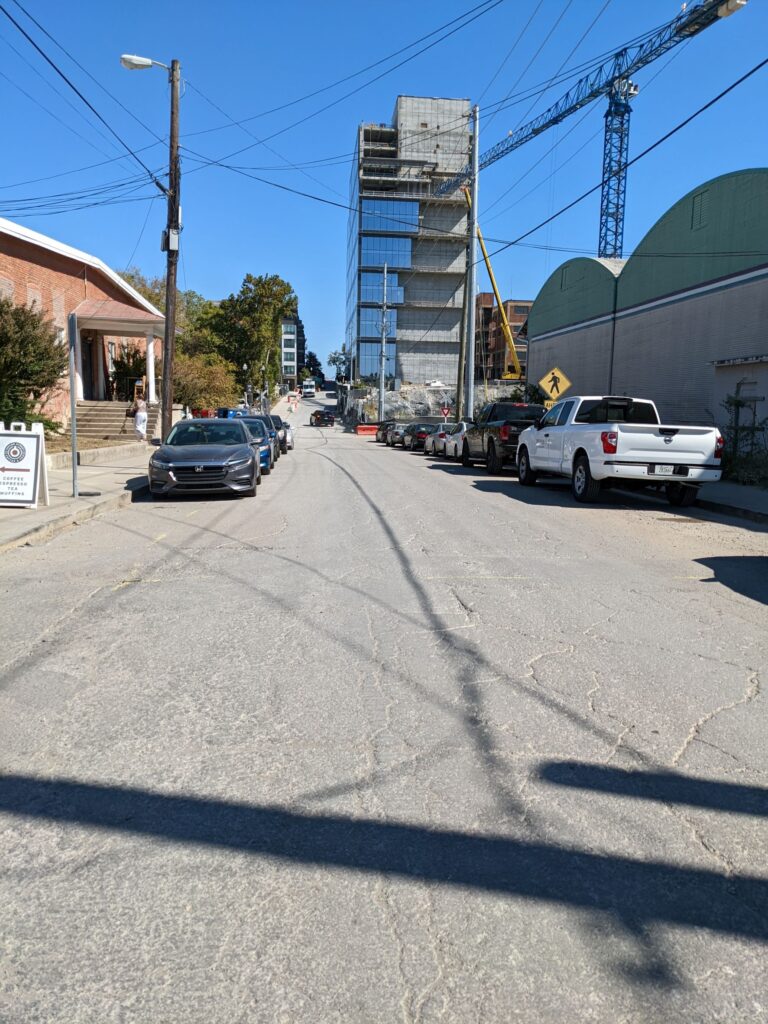 Park right on Taylor or in the small lot in front of the 100 Taylor building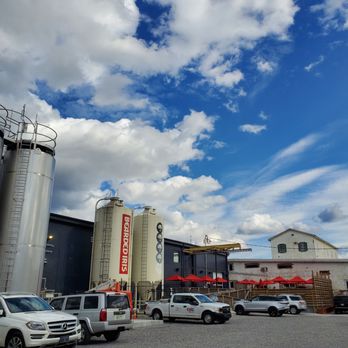 Park in the lot for the Bearded Iris Brewery off Van Buren street (we are in the same building). The door is to the right of roll-up garaged door to Bearded Iris.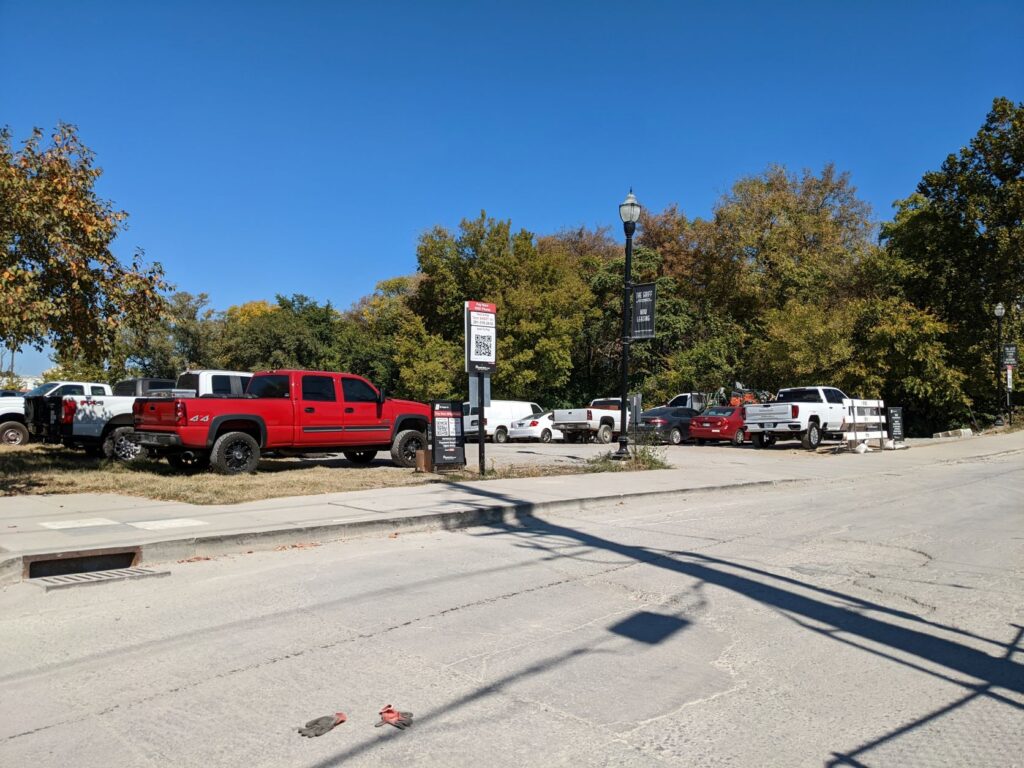 Park in the paid gravel lot behind our office building.  Coming down Taylor, pass 100 Taylor on your left.  Cross the railroad tracks and the greenway.  Turn left into the gravel lot.  You can also send us your license plate number before your meeting to get you set up ahead of time.
Taylor Street Coffee & Tea is located in our building.  If you drop by our office before placing your order, we are more than happy to put it on our account!