Frequently Asked Questions

GivingMatters.com is a community information system allowing nonprofits to present their full story to donors–programs, management, governance and finances.  The Maddox Fund uses GivingMatter.com to gather background information on applicants.  By accessing GivingMatters.com, we can keep our application short and save your time.
It is important to keep your profile up-to-date from the Maddox due date through the May grant announcement.  We will be accessing the profile throughout our discernment process.
Specifically, be sure the following are up-to-date:
990 for most recent fiscal year (if not complete, explain in the comments section)

Audit for most recent fiscal year (if an audit, review or compilation is available)

Board of Directors, attendance, demographics, financial support, etc.

Management with biographical information

IRS Letter
For assistance updating your GivingMatters.com profile, contact the appropriate coach based on your organization's legal name.
User Log-In: Create a password, with your email address as a username. If you are applying on behalf of more than one organization, please use separate email addresses for each organization. We will not share your email address with any other organization.
Email Confirmation: Your email will be used to confirm that we received your application.
Start Now, Finish Later: Your username and password will let you save an in-process application for up to 120 days. As long as you access and change your application at least once every 120 days, the saved application will remain in your file.
Submit:  Be sure to click SUBMIT by the application deadline. If you do not SUBMIT the proposal the Maddox Fund cannot access it.  Late proposals will not be accepted.
Maddox works with the Center for Nonprofit Management to offer capacity building services (strategic planning, development plan, program evaluation…).  Services are offered on a sliding fee scale.  You can call CNM directly or ask a Maddox staff member to connect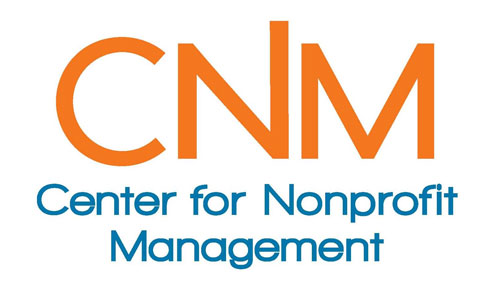 you.
CNM will work with you to identify the best approach and a skilled consultant (you can ask for more than one consultant to interview for the right organizational match).   CNM will then write a proposal to Maddox to access our match funding.
Activities that get marginalized youth into the outdoors with wildlife
Hunting and fishing programs
Game and fish habitat conservation efforts
Conservation and wildlife habitat public policy advocacy
General environmental education
Urban greenspace and parks
Recycling programs
Projects that do not impact game and fish habitat
The Maddox Fund's interest in wildlife conservation is rooted in Dan and Margaret's love of the outdoors and passion for hunting and fishing.  We support programs that protect wildlife habitat, as well as youth hunting and fishing programs.