Diversity, Equity, Inclusion & Justice Resources
Over the past two years, the Maddox Fund has been talking about equity. While we are early in our journey, we are convinced that we can't walk alone; we need partners so we can learn and change together.  This page includes resources that we have found useful and that have guided us as we think critically about Diversity, Equity, Inclusion and Justice.
As an organization, we have made a commitment to equity.  Our learning continues and we invite you to explore these resources and ask that you give us your feedback.  If you have other resources, please share them with us so we can learn from one another.
Maddox is also working with CNM to provide equity and anti-racism training.  Please visit the  CNM website and consider how your organization might engage these opportunities.

for wildlife conservation
Upcoming Workshops at CNM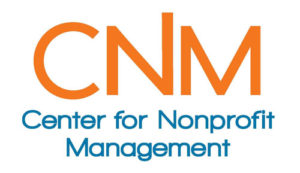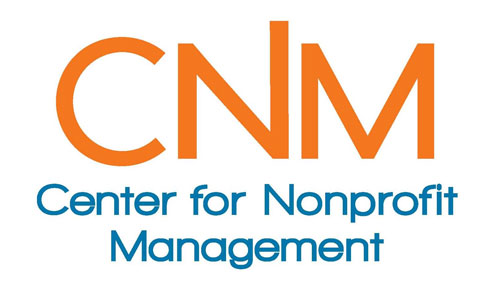 The Center for Nonprofit Management offers DEI-related learning opportunities.  If you are one of our partners and would like to attend a workshop but are unable to pay the registration fees, please let us know.
This year, I've dedicated my reading, webinar trainings (so much is available on YouTube) and professional development activities to equity. With each new experience, I'm peeling back layers of white privilege and renewing my core value that we are all interconnected and long for justice and  a sense of  and belonging in the spirit of Dr. King's vision of the Beloved Community. 
As a corrective to my biased education in U.S. history, I read Stamped From the Beginning: The History of Racist Thought In America–book, Ibram X. Kendi and A People's History of the United States–book, Howard Zinn. Ibram X. Kendi narrates his own book if you prefer audio books like I do.
Seeking to learn more about the experience of my neighbors and how I participate in – and have benefited from – biased systems, I've read I'm Still Here: Black Dignity in a World Made for Whiteness by Austin Channing Brown and So You Want to Talk About Race. by Ijeoma Oluo.
As a white person, I've been learning more about whiteness and the privileges I enjoy.  I commend the podcast Scene on Radio:  Seeing White.  I also read and "worked" Me and My White Supremacy Workbook by Layla F. Saad with a group of white nonprofit executives striving toward anti-racism.  How To Be An Antiracist by Ibram X Kendi strengthened my commitment to anti-racism.
In The Opposite of Hate: A Field Guide for Repairing Our Humanity, Sally Kohn offers a hopeful vision that, while hate is learned and even hard-wired into human nature, through intentional work and connection to one another, we can repair a broken humanity and ourselves at the same time.
Braiding Sweetgrass:  Indigenous Wisdom, Scientific Knowledge and the Teachings of Plants Robin Wall Kimmerer beautifully writes about the interconnectedness of human being and nature.  She listens for different ways of knowing and understands the longing we share to belong to something greater than ourselves. 
Let me know what you are reading so I can further my equity understanding.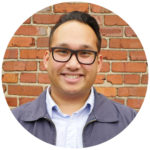 In addition to working at Maddox, I am currently a part-time graduate student at Vanderbilt Divinity School working on a masters in theological studies.  Though going back to school again was a difficult decision, I felt it was important to broadening my perspective in a formal academic setting.  I have a broad range of interests to pursue, but my the concentration of my studies will be religion and economic justice.
I don't have a lot of free time for reading, but I am slowly making my way through The Next American Revolution: Sustainable Activism for the 21st Century by Grace Lee Boggs.  The book touches on political, economic, and environmental justice, but I'm also interested in her life as an Asian-American activist. 
As a Filipinx-American, I've been thinking critically about Asian peoples, their/my role in advancing racial justice, and what it means to be Asian in the context of the American South.  To further my understanding I'll be reading the memoirs of Philip Vera Cruz, a Filipinx leader working with Cesar Chavez in the Delano Grape Strikes.
I feel like I have less and less time for casual reading, but I'm always on the lookout for things related to educational equity and if you know of anything I should be reading, please let me know.