The Maddox board has 13 members. 61% identify as women and 77% as people of color.  The board meets four times each year.  In 2021, the board had a 95% attendance rate.  We utilize active committees to fulfill our mission.  Board members may serve two 3-year terms.
kaki@maddoxfund.org
615-385-1006
she/her
Kaki joined the Maddox Fund team in 2009 when the foundation returned to Middle Tennessee.
Prior to joining The Maddox Fund, Kaki was the Director of GivingMatters.com at the Community Foundation of Middle Tennessee.   Kaki served as the founding Executive Director of Renewal House, a residential recovery community for women and their children and Reconciliation, a nonprofit serving families of inmates.  Kaki has also served as the associate pastor of a large Nashville congregation and as a chaplain for Alive Hospice.
Kaki's volunteer work focuses on issues of immigration reform and affordable housing.  She volunteered to visit Tennessee death row inmates for 32 years.
Kaki received her bachelor's degree from Texas Christian University and her master's degree from Vanderbilt Divinity School.  She is ordained in the Christian Church (Disciples of Christ).
Kaki is the recipient of the 2013 "Amiga We Love" award from Conexión Américas, the 2015 Human Relations Award from Community Nashville, the 2017 Academy of Women of Achievement from the YW and the 2018 Hall of Fame from Tennessee Justice Center.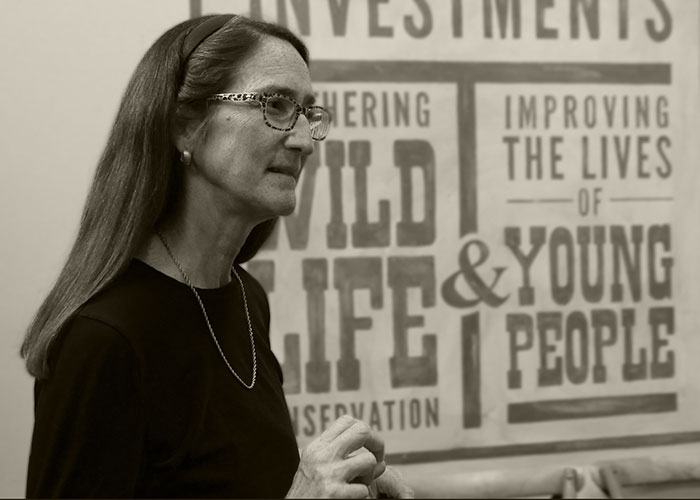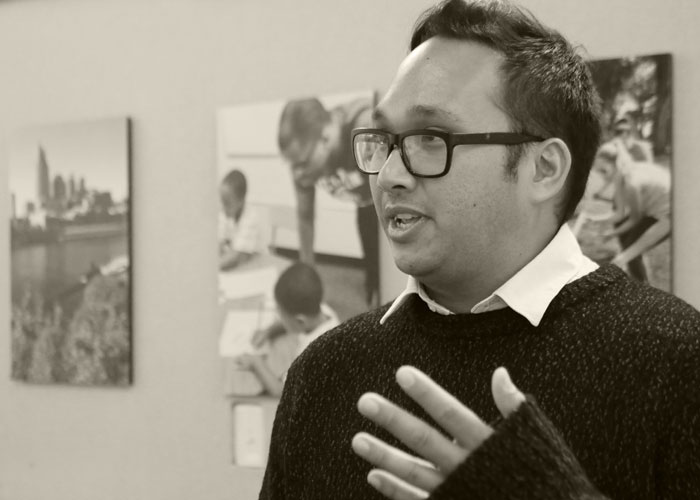 joseph@maddoxfund.org
615-385-1006
he/him
Joseph Gutierrez is the Education Program Officer at the Dan and Margaret Maddox Fund.  He is originally from southern California and graduated from UCLA in 2009.  Joseph's professional experiences have centered around education. He worked in South Korea for five years as an educator in public school and afterschool settings. After moving to Nashville in 2014, Joseph continued doing afterschool work while working with NAZA. 
In 2017, he completed his Masters in Education through the Community Development and Action program at Vanderbilt. While there, his academic pursuits focused on organizational studies and community-based school reform.  Outside of Maddox, Joseph helps coordinate the work of API Middle Tennessee, an Asian & Pacific Islander-serving community-based organization. 
Joseph was one of the Tennessee Educational Equity Coalition's Mosaic Fellows in 2019.  He was also a part of the 2021 class of Nashville Emerging Leaders and received the 2021 Rising Advocate Award from TN United for Human Rights.  
Margarita (Spanish-English translation: Daisy) is a steadfast presence at the Maddox Fund. Known to most as Rita, she is passionate about wildlife conservation and spends as much time as possible outdoors in nature and playing in creeks.
An avid collaborator, she is eager to network on projects great and small. Outcomes and data retrieval are her areas of consulting expertise. Rita is tri-lingual, fluent in Spanish, English and dog.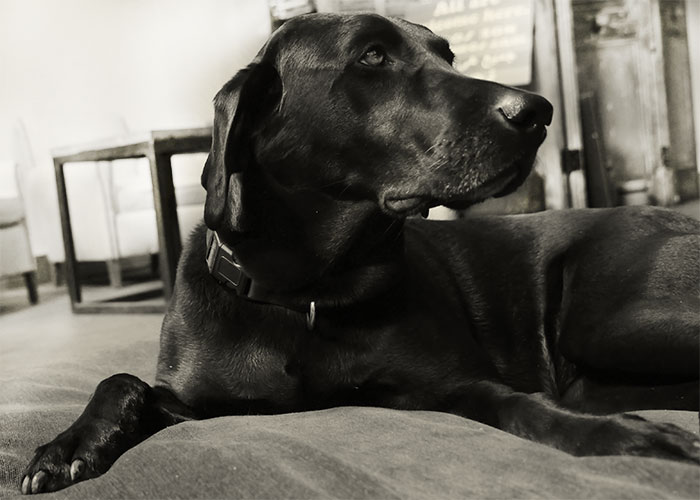 Donut is the Maddox Fund's newest part-time staff member. She is excited about the work and is most interested in community building and connecting with people.  Donut is a big advocate for changing workplace culture in the nonprofit sector and strongly believes that rest and play are necessary parts of a healthy environment.