Annual Grant Application Process
The 2023 RFP is now closed.  Please contact the Maddox staff to learn more about our responsive grantmaking process.
2023 RFP Dates
March 1, 2023 – application deadline
May 15, 2023 – grant announcement
July 1, 2023 –  funds available
July 15, 2024 – grant reports due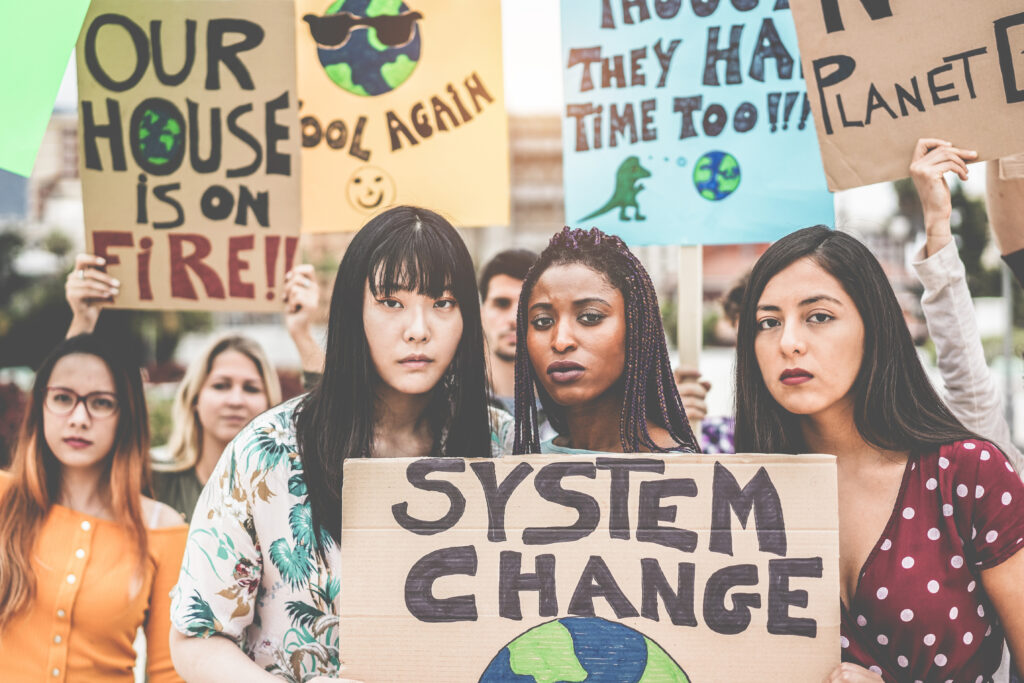 Responsive Grants are generally $10-15,000 and  can be requested throughout the year.  These grants can be made by working with a staff member or through the online portal.  These grants will be reviewed on a monthly basis or quicker when rapid response is needed.
The Maddox Fund is committed to sharing power with the community.  In 2023, we will have to participatory grant processes — a second cohort of HBCU students and a LGBTQ+ student-led cohort.  Each of these groups will be distributing up to $100,000 to local nonprofits.  Please follow the Maddox Fund on social media for announcements about participatory grantmaking opportunities.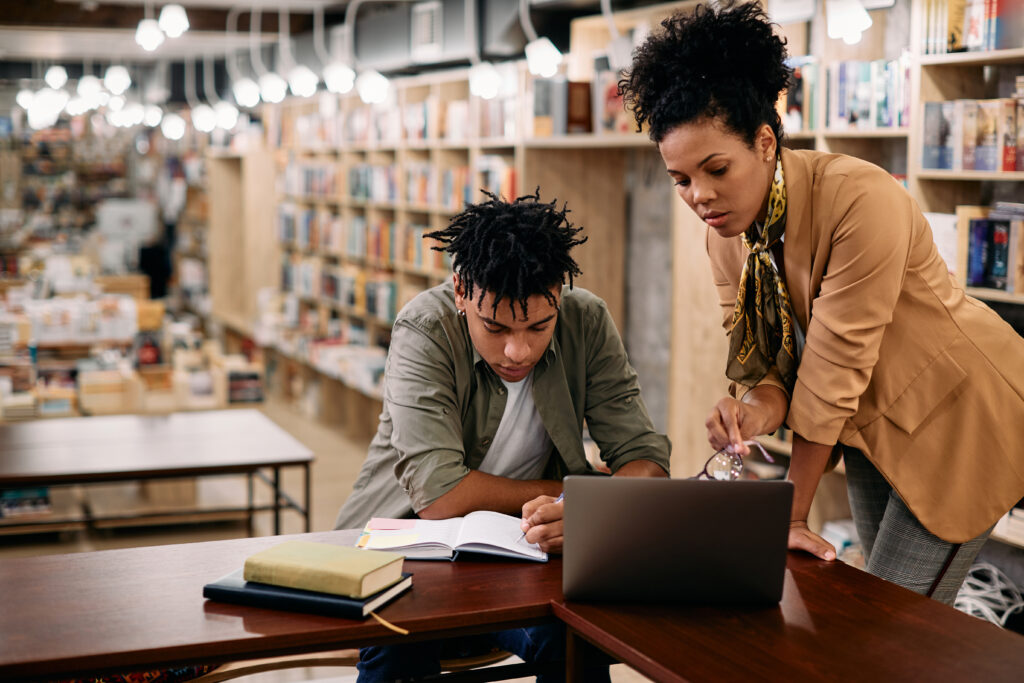 These grants will support youth-led movement/power building and policy change advocacy that advances our focus areas.  Strategies may include direct actions, youth organizing training, and issue awareness.
These grants will support program delivery in our two focus areas.
These grants will support capacity building for organizations as well as staff development and leadership care for organizations working in our focus areas. These grants might include strategic planning, leadership transitions, staff respite/healing, and celebration of organizational milestones.
The Dan and Margaret Maddox Fund serves 41 counties of Middle Tennessee listed below. Programs must operate within this geographic area.
Bedford, Cannon, Cheatham, Clay, Coffee, Davidson, Dekalb, Dickson, Fentress, Franklin, Giles, Grundy, Hickman, Houston, Humphreys, Lawrence, Lincoln, Macon, Marion, Marshall, Maury, Montgomery, Moore, Overton, Perry, Pickett, Putnam, Robertson, Rutherford, Sequatche, Smith, Jackson, Stewart, Sumner, Trousdale, Van Buren, Warren, Wayne, White, and Williamson
Eligibility
Check if your organization can apply for funding
Partnership Priorities
See how we prioritize our grantmaking