Developing conservationists
The Maddox Fund supports programs dedicated to land preservation, water quality, wildlife habitat and public policy advocacy. We strive to connect marginalized children and youth with wildlife through hunting, fishing and outdoor activities. With our partners, Maddox is  developing outdoor enthusiasts and life-long conservationists.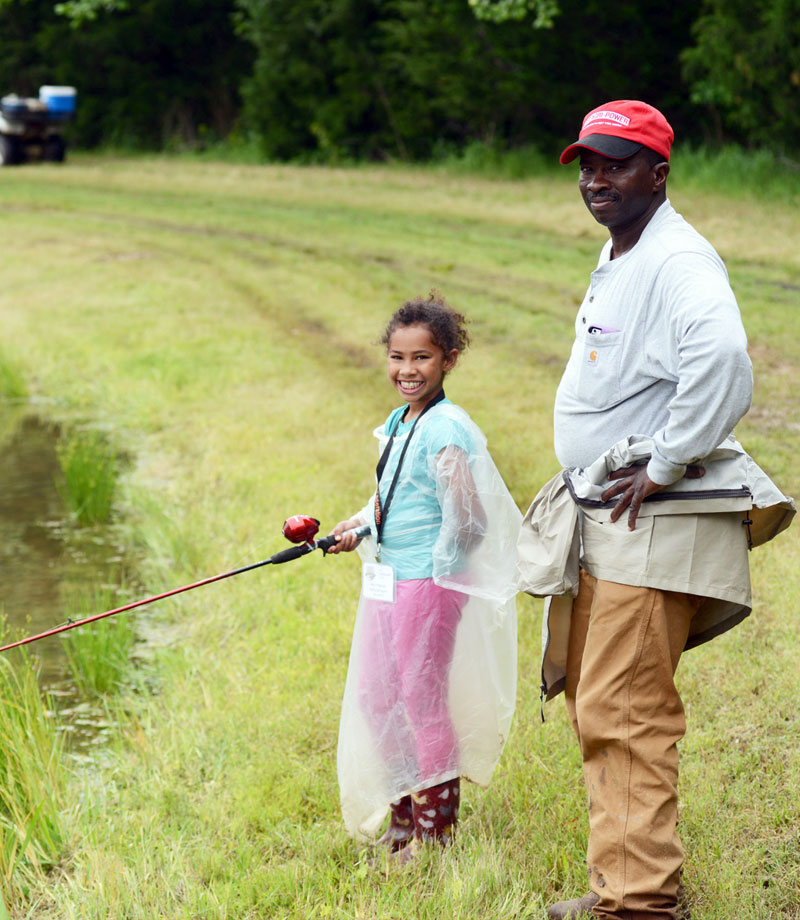 Frequently Asked Questions
The Maddox Fund's interest in wildlife conservation is rooted in Dan and Margaret's love of the outdoors and passion for hunting and fishing.  We support programs that protect wildlife habitat, as well as youth hunting and fishing programs.
Activities that get marginalized youth into the outdoors with wildlife
Hunting and fishing programs
Game and fish habitat conservation efforts
Conservation and wildlife habitat public policy advocacy
General environmental education
Urban greenspace and parks
Recycling programs
Projects that do not impact game and fish habitat
Wildlife Conservation &
the Census
A complete count is important to making sure that Middle Tennesse receives funding and can strategize around protecting the environment.  Check out these facts and learn how you can get involved.
A complete count will help us capture our regions growth and help us develop plans to protect the environment.
10 minutes
that's the estimated time it takes to complete the census
$35 million
that's how much is allocated for water and waste disposal in rural counties, which is dependent on census data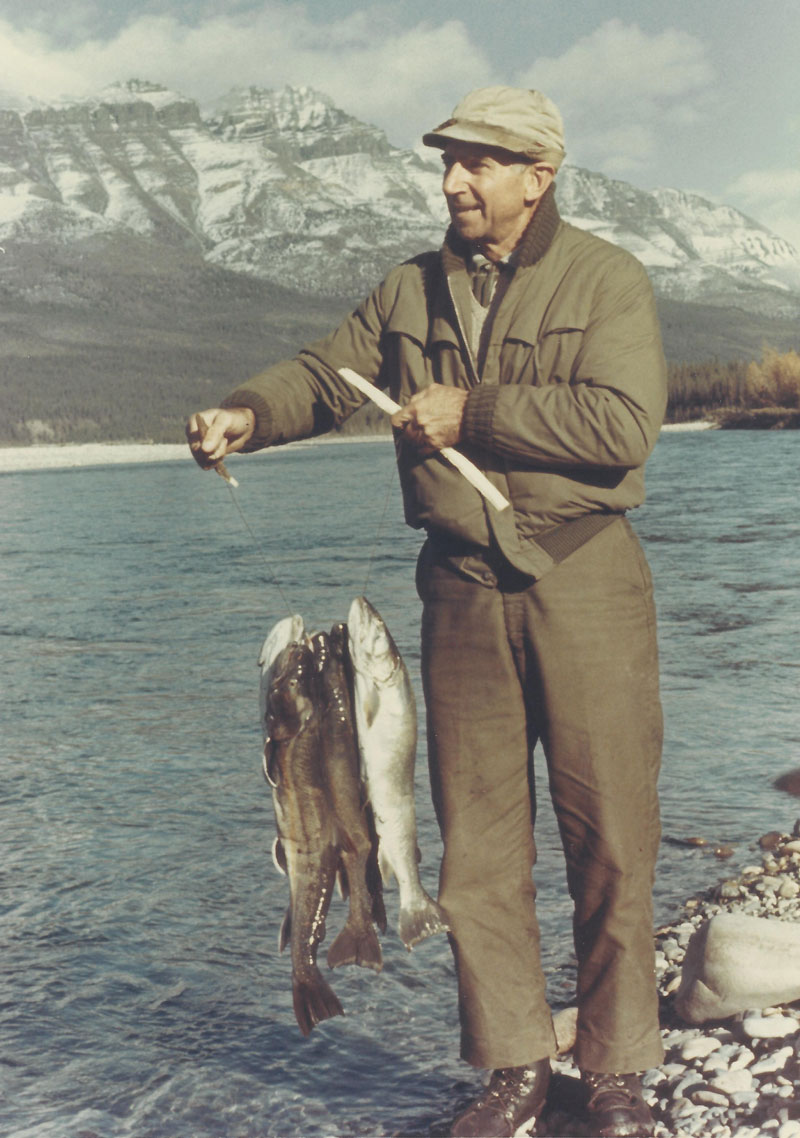 Growing up in rural Alabama, Dan started hunting small game at an early age. His passion for the outdoors and his commitment to conservation grew as he came to understand the relationship between human development and wildlife habitat.
Not to be left behind, Margaret took up hunting later in life, becoming accomplished in her own right, including earning the Grand Slam of Sheep.