Promoting equity in educational opportunities
From kindergarten to college, from afterschool programs to summer learning, from literacy to teacher pipeline, the Maddox Fund partners with education initiatives that advance student achievement because knowledge and education are transformative.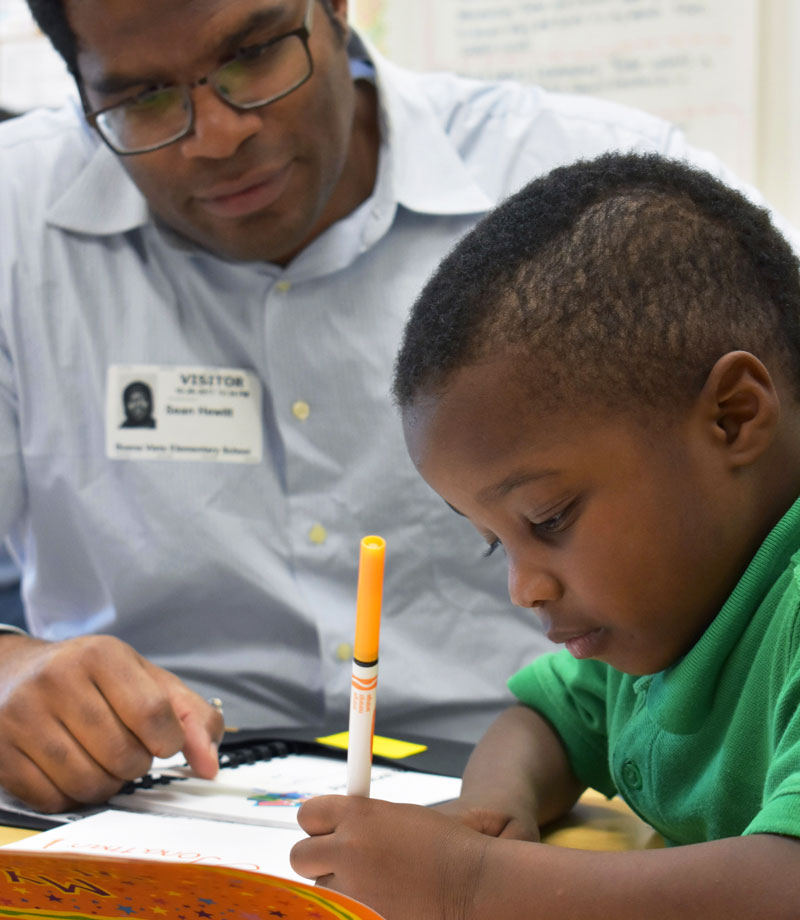 Frequently Asked Questions
A complete count is important to making sure that Middle Tennesse receives funding to support essential education programs.  Check out some of these facts and learn how you can get involved.
Census data is used to determine funding for TN's education.
this includes k-12, title I grants, school lunch and breakfast programs, and some afterschool programs
For the first time, the Census will be available online.
all households will have received their invitation to participate by April 1st
Higher education is dependent on federal funding.
$2 billion for federal student loans and the pell grant program are dependent on the census
Dan and Margaret graduated from high school, but college was economically out of reach for them. They understood how education creates paths to opportunity and wanted to create a way for low-income youth to realize their dreams.